Sally's Place is a locally owned and operated Learning Center. We are now a mobile center that is able to deliver training across many sites. Sally's place operates within the community and gains support from the community. It is funded privately and has been set up solely using personal funds. The whole purpose of Sally's Place is to assist and support people who struggle to access services and to enhance their chances of employment. In essence it is a place for people to come and explore their next step in life. We try to move people forward step by step and at their own pace. At the beginning of 2015 we left our site in Logan Central and became more mobile.
We are unique in that we partner with Regisdtered Training Organisations to maximise the range of qualifications that our students can access. Our highly qualified trainers offer a wide range of flexible delivery methods to ensure that our students learning experiences are holistic and well supported. Our belief is that everyone is entitled to be the best they can be. In times where people struggle to find the motivation to follow their dreams, Sallys place works throught the barriers that might be stopping them from taking that next step.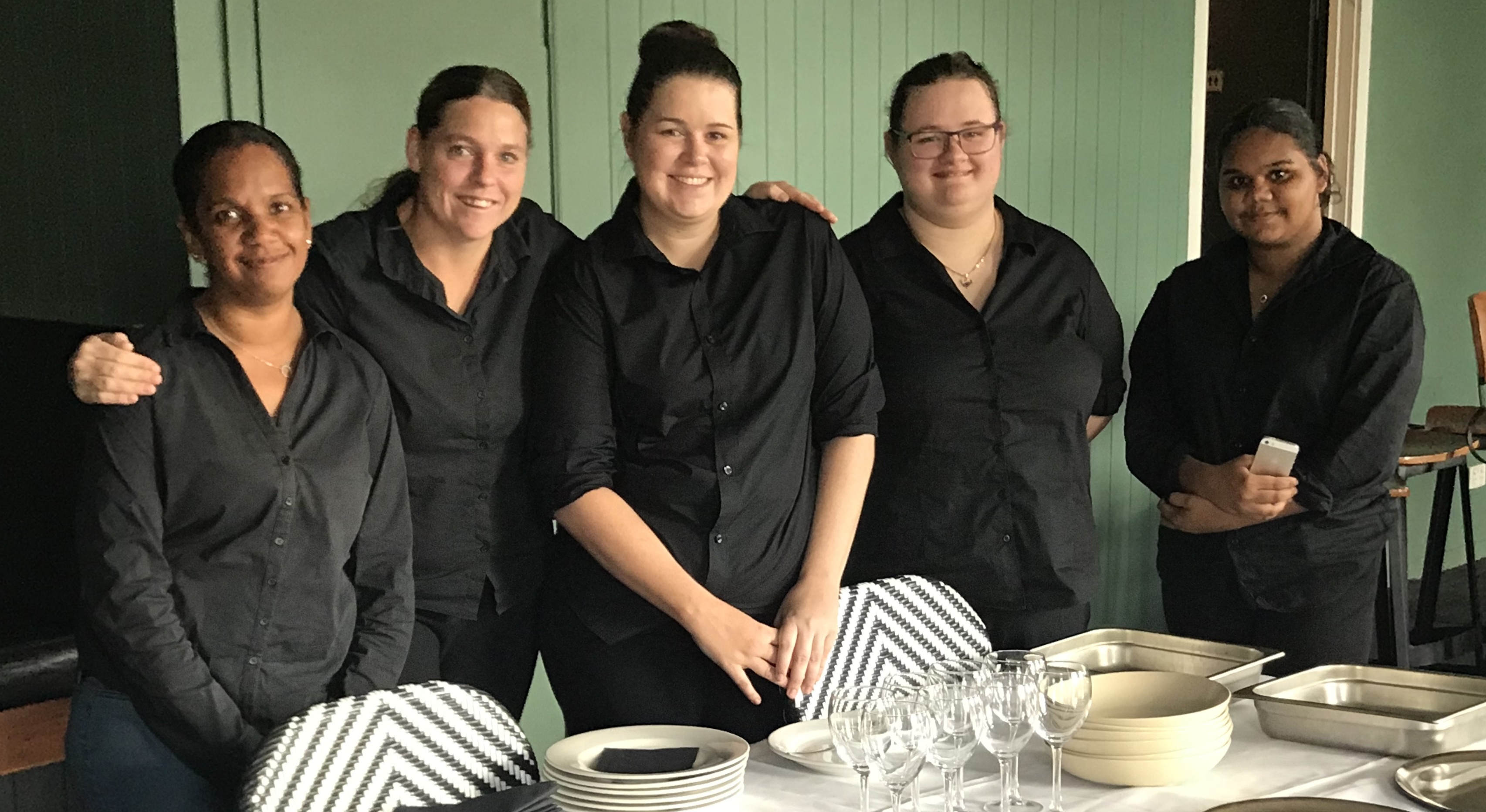 We have small classes that are flexible in the delivery and every one is treated as an individual. We have worked with people with mental illness, long term unemployed, Indigenous, non english speaking and people with a disability, structuring programs for every class that give participants every opportunity to succees. Wherever posible we are employment focused and help find an job oportunities at the end of the training or at least a pathway into further study or other outcome. Because Sally's Place is privately run we can support individuals in many different ways. So different learning styles can be explored and supported to ensure the best outcome for all.
There is nothing worse that begining to get motivated and the course is over and you fall back into the unmotivated place where you started. Sallys Place works hard to avoid that. Sally's Place founder, Sally Poole, has spent many years working with people in need which include long term unemployed, disengaged youth, mental health, disabilities and indigenous. We encourage throughout the training and beyond and we work with Job netowrks and others connected to the individual to ensure the support is always present and works for the student to enhance their experience.
At Sally's Place we teach many things and pride ourselves on being flexible and holistic in finding a solution. We partner with Registered training organisations to be able to deliver accredited training some of which is government funded.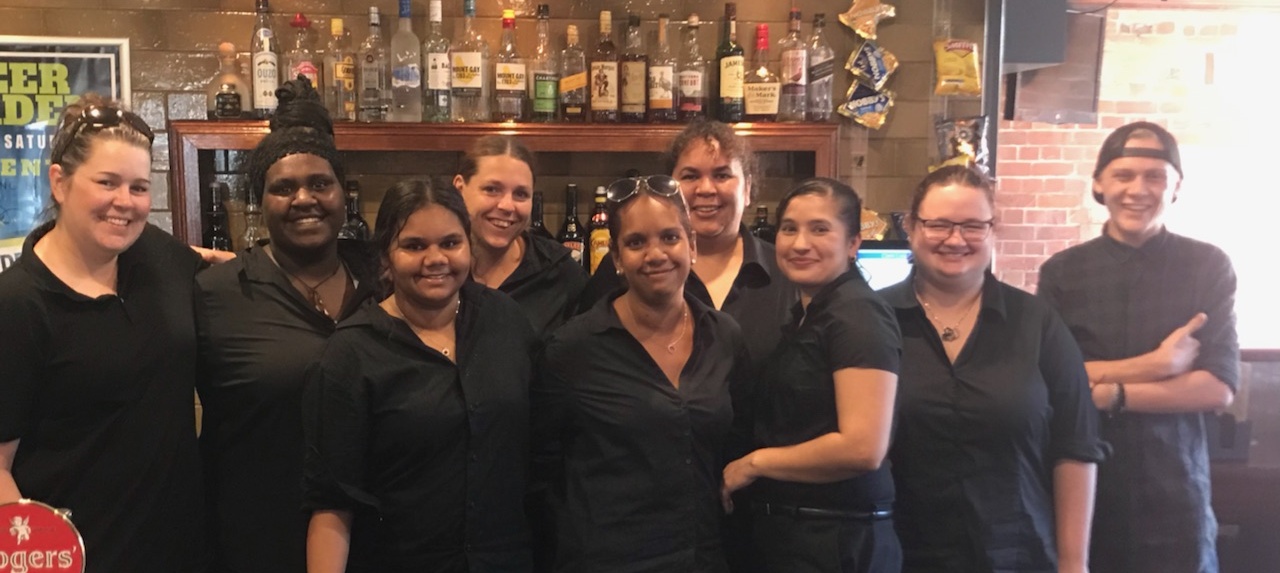 We travel to remote areas and work with Indigenous communities where we sit with the elders and build relationships to find out what the community wants and structure our presence there to make sure there are outcomes for the communities. On top of that, we network with industry and work closely with our students to ensure our students have the best chances at achieving gainful, meaningful employment at the completion of their studies.
At Sally's Place, we have a no wrong door policy so if you need assistance just give us a call - there is always someone on the other end of the phone ready to assist. Even if we dont have the course you are after we can generally point you in the right direction.
Click here to see the courses and training that Sally's place can offer you and what is happening at Sally's Place. Or give us a call and say hi… you never know what you might find at Sally's Place. You can also stay in touch with us by subscribing to our Facebook page.